Well, the pageant director had told her to try costume shops for a Marilyn costume, so they did...And you should have seen the sad little costume they came to my house with! It was horrible! Not to mention see through! I offered to whip something simple up from an old bridesmaids dress I had but they said that would be too stressful since there were only two days till the pageant, and we should just dye the blue one...my sister wasn't really happy about it because she loved the dress. No one had thought about the fact that it was polyester yet....
Congrats baby sis!
Training her for her pageant debut...lol
I know this pic is really blurry but I just love the look on her face! Classic Adriana...or "Nani" as the kiddos call her. The pageant started off with them doing a dance to Diamonds are a Girl's Best Friend.
Can you see her down there???
The one in the pink is Miss Rayne 2010. I love her dress!
Introducing herself...
Once again I know it's blurry, but it's priceless...so her!
I told my mom it was meant to be...the old Miss Rayne center back...the new Miss Rayne center front!
For her interview...I did her hair and makeup too.
We were worried because her suit was a little big, and we didn't realize until it was too late.
Here's the back of Miss Rayne 2010's dress...don't you love it!!! You know me and my love for ginormous bows...and pink...and things that sparkle...
in her evening gown...isn't it awesome!! wish I could take the credit for this one!
I definitely want to make Sophie one like that! I mean not exactly like that, but the bottom is so cool!
Right before they called her name I turned to my mom and said I know she got it!!! And my mom said you think...
And I was right!!! I'm so proud of her! This is her 4th pageant and she almost wanted to give up because she has a tendency to become mousy onstage, but she definitely shined this time!
Sparkle baby! LOL Yeah, toddlers and tiaras is the show I love to hate!
with the pageant coordinator
Sophie want to be in a "big girl pageant" now...
With the mayor and visiting royalty...
With her coach...I told her I'd make her a pageant dress if she coached me for a Ms. pageant...lol
with mom...
with her nanny
with grandma...
with Sophie...
And the future Miss Rayne 2025! What d'ya think??? I think she's a shoe in! ;)
Friday & Weekends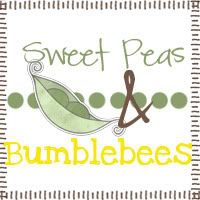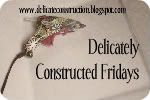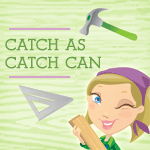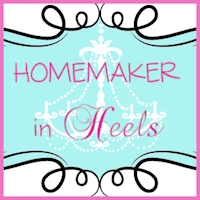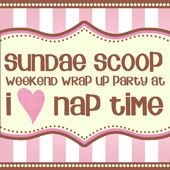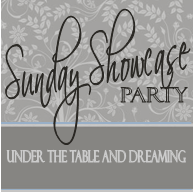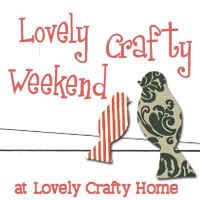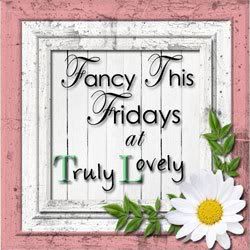 Just a Girl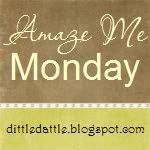 Wednesday