Meet Leann from The Chip Chop Shop! She has got the most adorable shop full of handmade goodies!
"
I free hand design all my chipboard and acrylic embellishments... this makes them unique as I am a little quirky...I also offer other handmade goodies from lots of different materials like buttons, blooms, dyed doilies/trims and much more... so come in and check it all out."
I absolutely adore her selection of hand dyed doilies!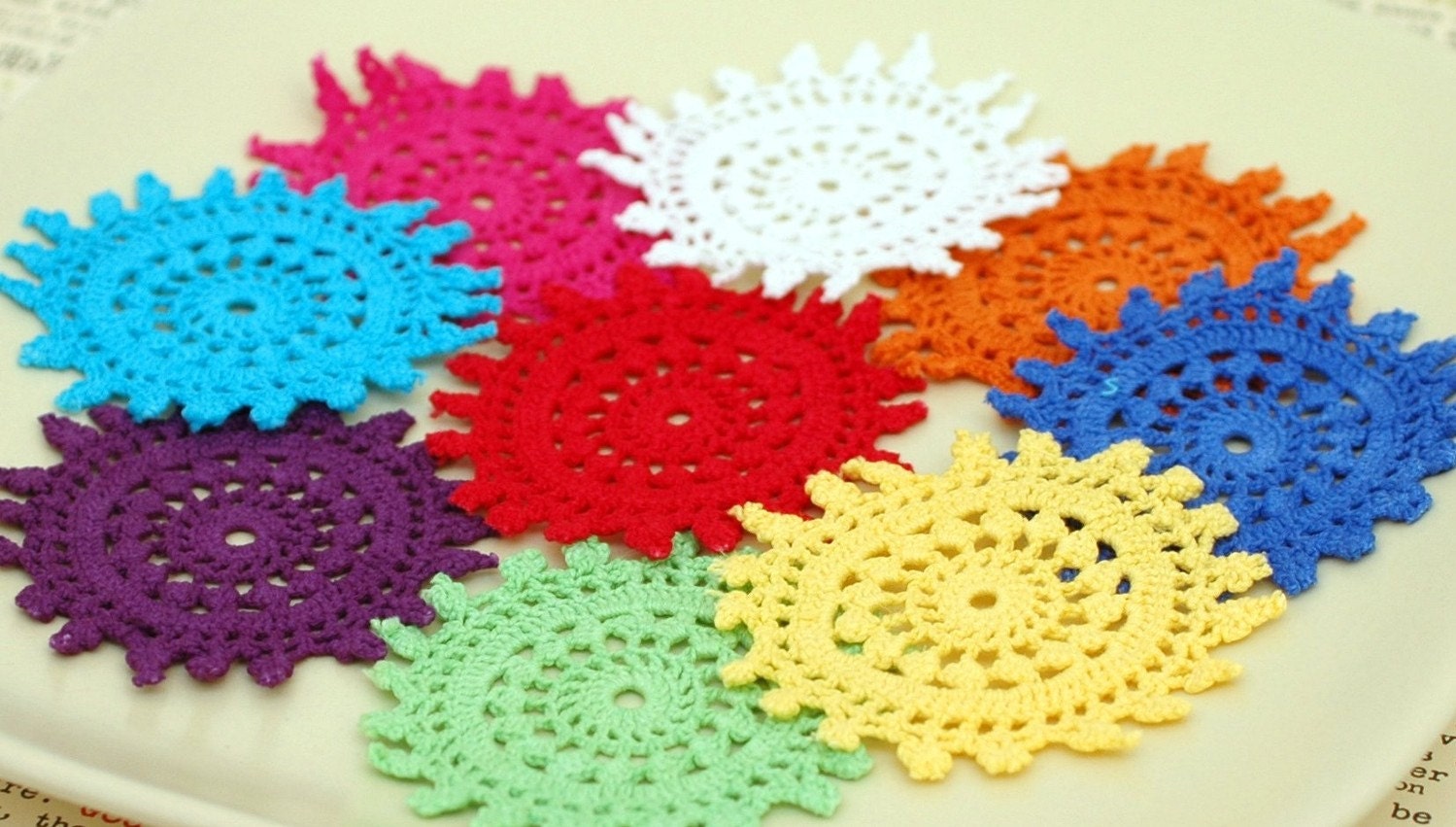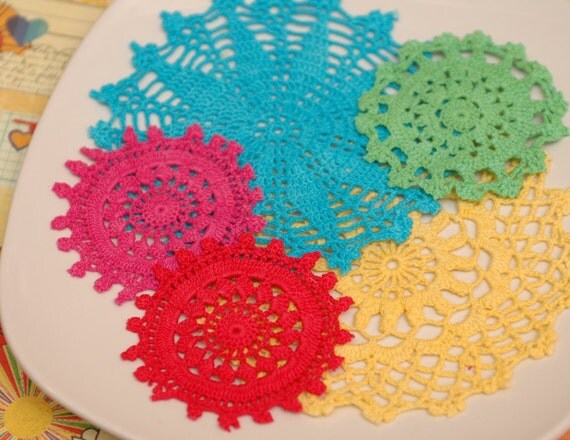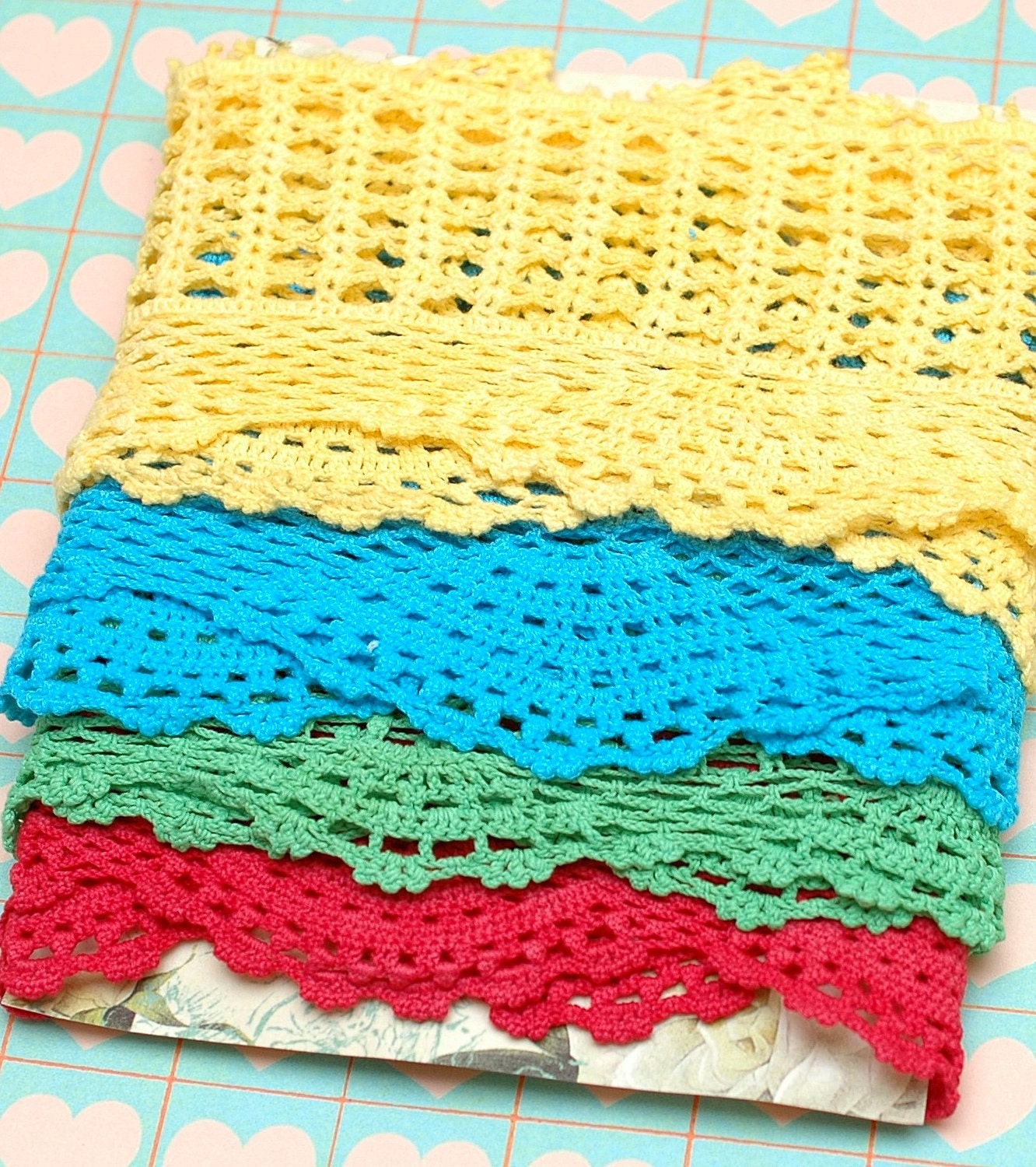 And these Kitchen Tea Doily Trims are lovely! I can't even tell you all the ideas that run though my head for these pretties!
She also makes the most adorable fimo magic embellishments!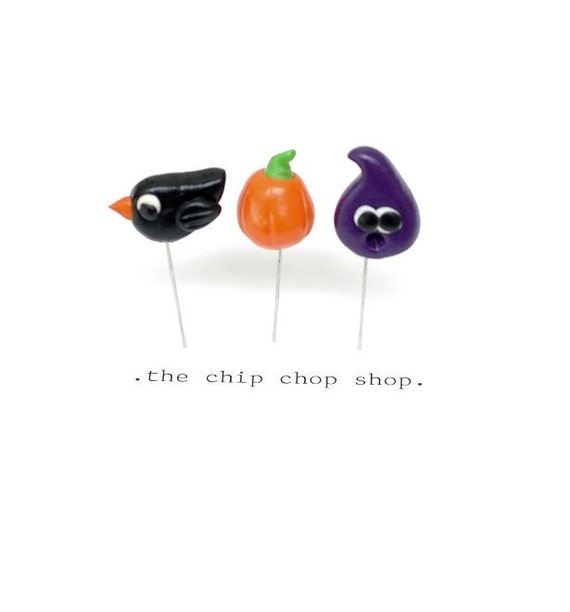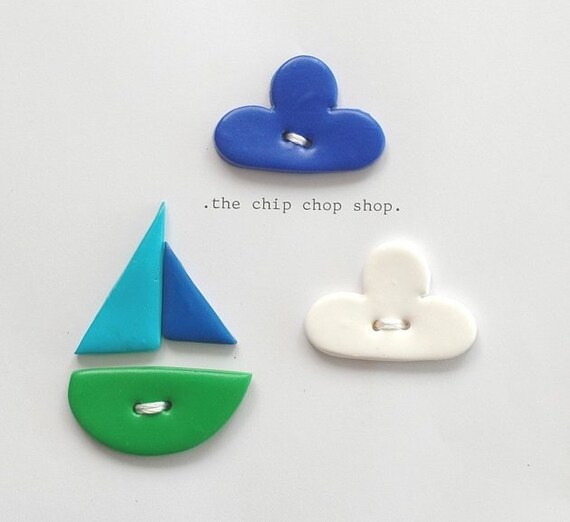 And how adorable are these We Are Sailing buttons! They would be so cute to add to a little boys onesie or a cute photo frame!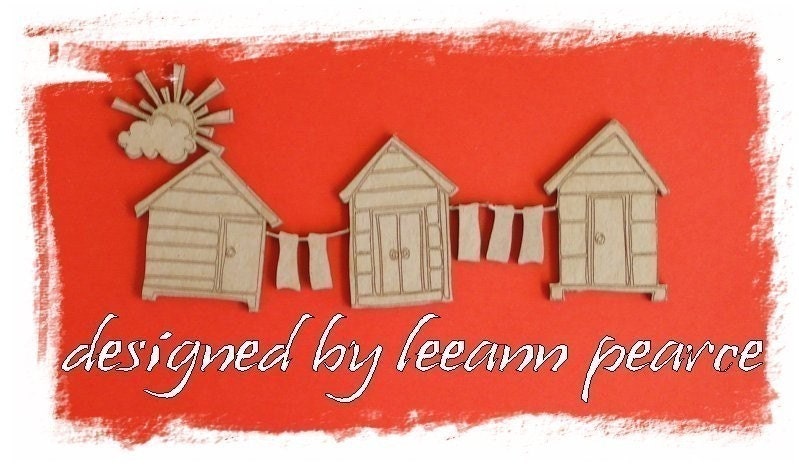 Check out this cute scrapbook page!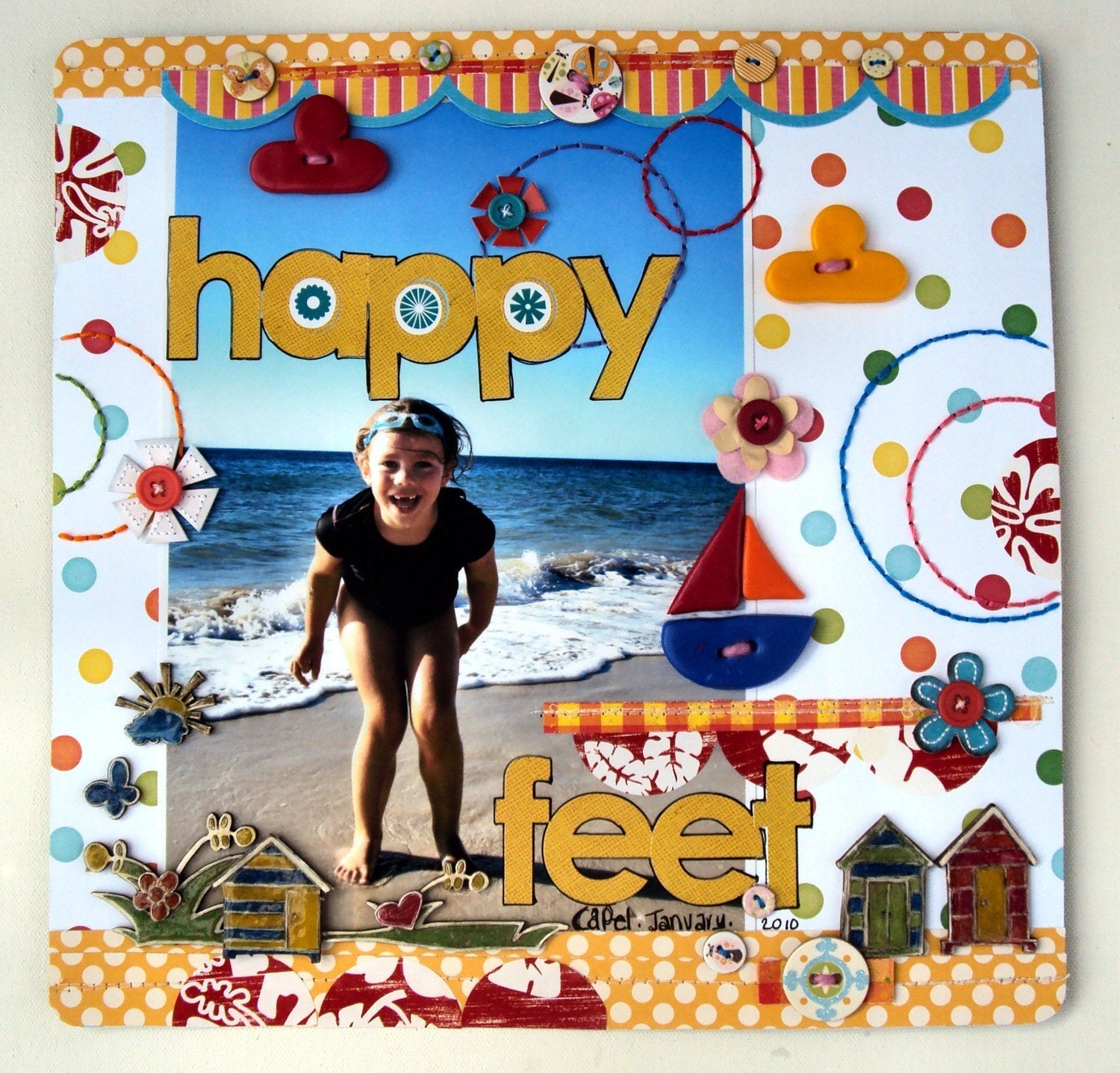 And she's got tons more adorable designs! Make sure you stop by and check her out!