So I finally finished this dress, and really wanted to take some pics of it, but the hubs had to bring Ian to karate, so I didn't have anyone to take pics when the lighting was good....so I figured I could take some myself...
but for the most part they were blurry....
or part of me got chopped off...
and sometimes I thought the picture was already taken...it wasn't...
more blurriness....
and sometimes you look angry and have no one there to tell you to smile...
and sometimes Sami dog decides she wants to play....
and sometimes the pic is just what you wanted....only still blurry....
I used a pattern for this dress, but I added a lining and lowered the neckline in the front and back quite a bit, and I didn't actually follow the instructions, so I can't tell you what I thought of the pattern, but I like the dress a lot. It fit perfect without any alterations, which is quite unusual.
Thursday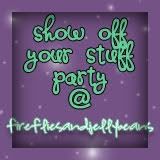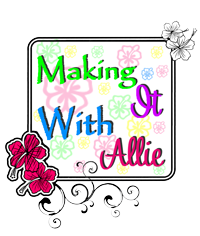 Friday & Weekends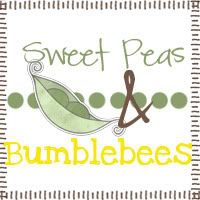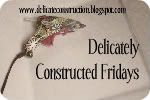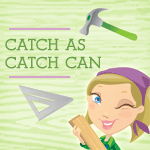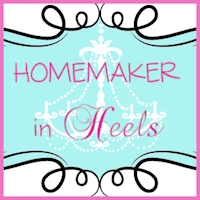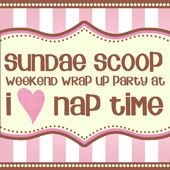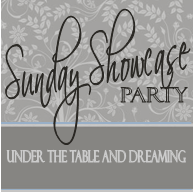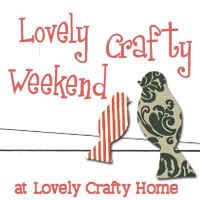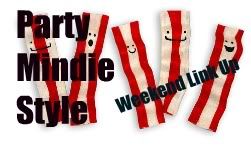 Wednesday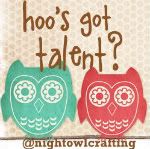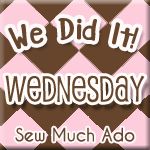 Just a Girl