I think she looks so adorable in it! And, it was too cute! She went outside in it in her rubber boots! I wish I could have got some pics of that, but by the time I finished with Ian's cake, she had taken them off. But I think I want to do a "trash the dress" photo shoot with this one one day after it rains....I figure that's what Clorox 2 is for huh?? lol
I love this one! She cracks me up!
Love those big blue eyes!
This is another of my favorites! I love it when they are silly!
Wednesday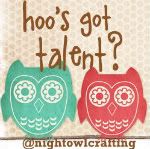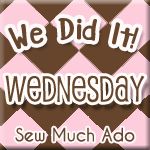 Thursday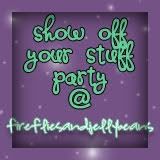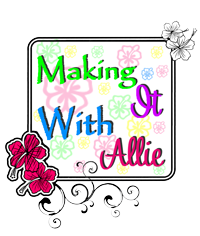 Friday & Weekends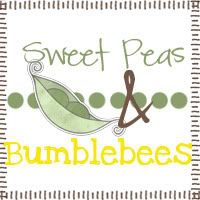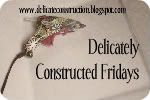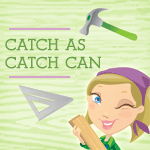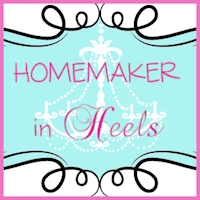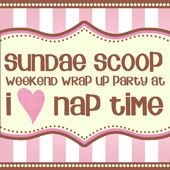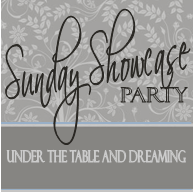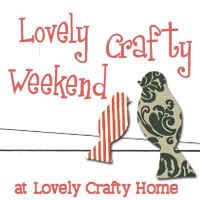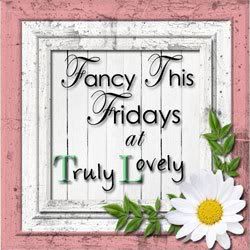 Just a Girl