Made this dress a couple weeks ago. The pattern is from Bonnie Blue Designs, and the fabric is called Backyard Butterfly. I really love how it turned out!
You can see it's a little big for her, but once again that's because it is going to be used as a sample at the local fabric store so I won't have it for a while. I love how the back criss crosses!
Don't you just love her choice of shoe with this dress? I couldn't convince her to change them! lol
I think it will make the perfect Easter dress next year!
Wednesday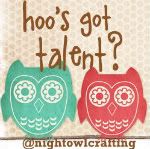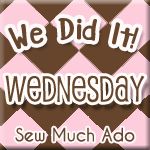 Thursday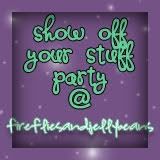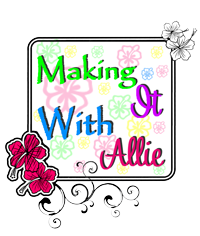 Friday & Weekends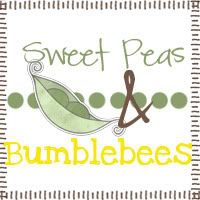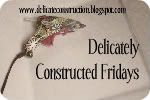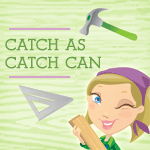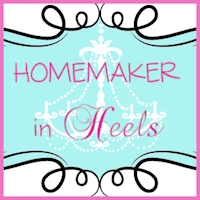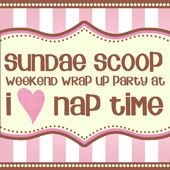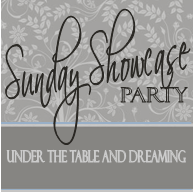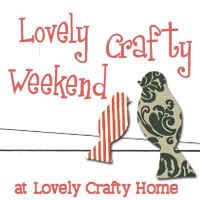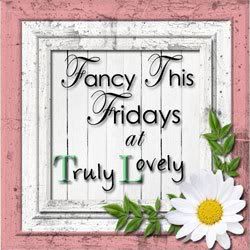 Just a Girl