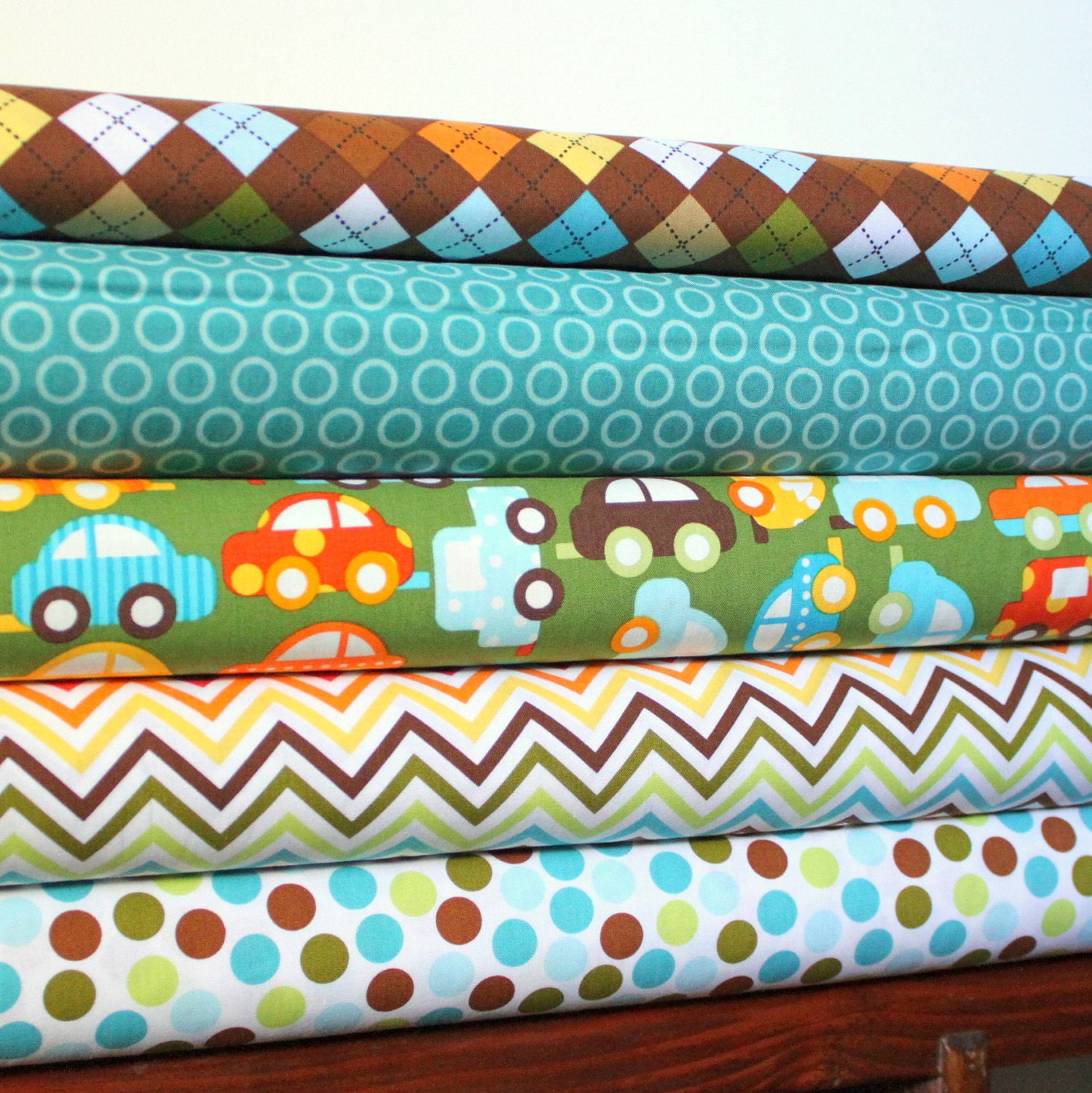 I love these fabrics! I had the hardest time finding something for my boys room. I think this would be perfect for a quilt or comforter, and that chevron print would make adorable curtains!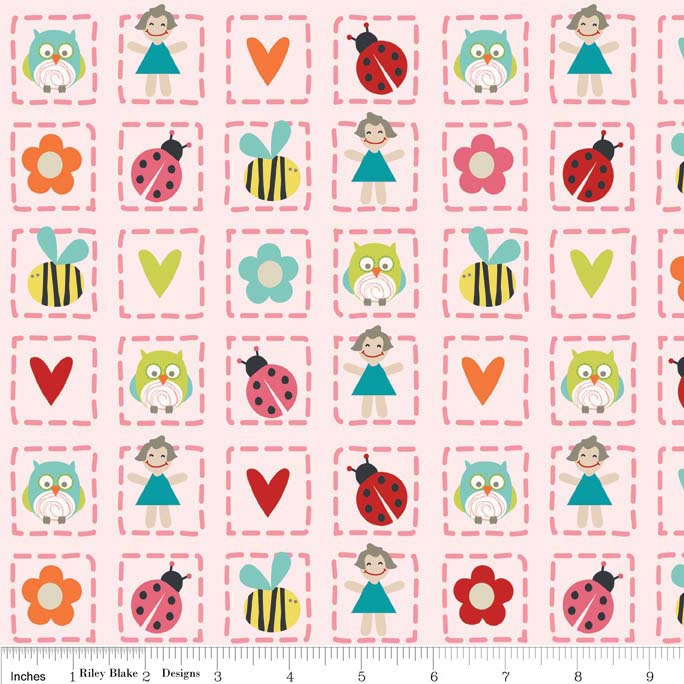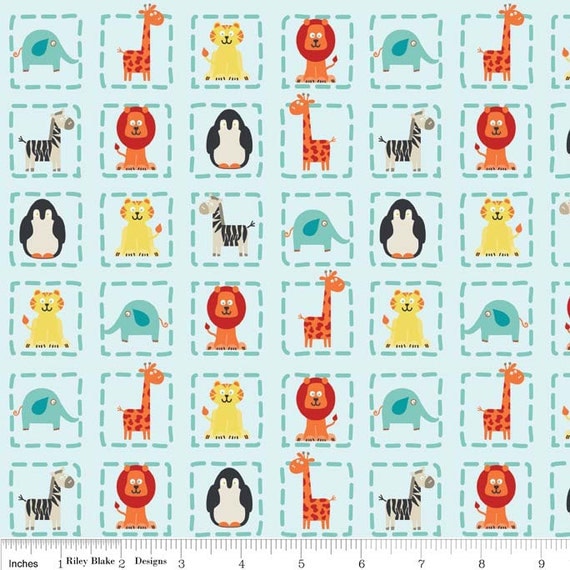 I love these Alphabet Soup prints! They are so cute! And I love that they have versions for both
boys
and
girls
!
Cute as those are, the
Micheal M section
of her shop is by far my favorite! I just couldn't pick a favorite! I wanted to take that whole section of her shop and copy and paste it here for you to see! But, since I can't do that, you must go check it out! If you love fabric as much as me, you will definitely need to grab a napkin because you will be
drooooling!
I don't know which fabric I love most from
this Children at Play bundle!
The bikes, the rockets, the stripes, the paper airplane.....They are just all so cute!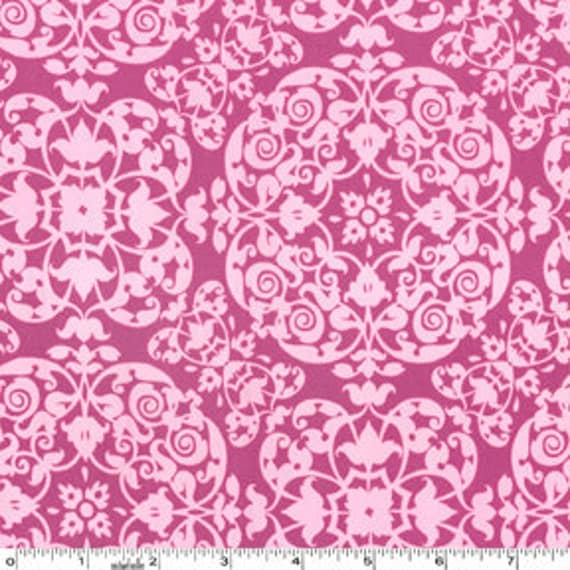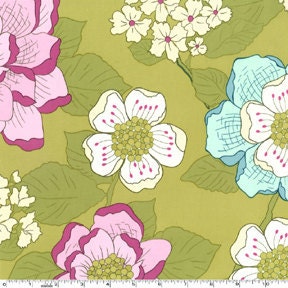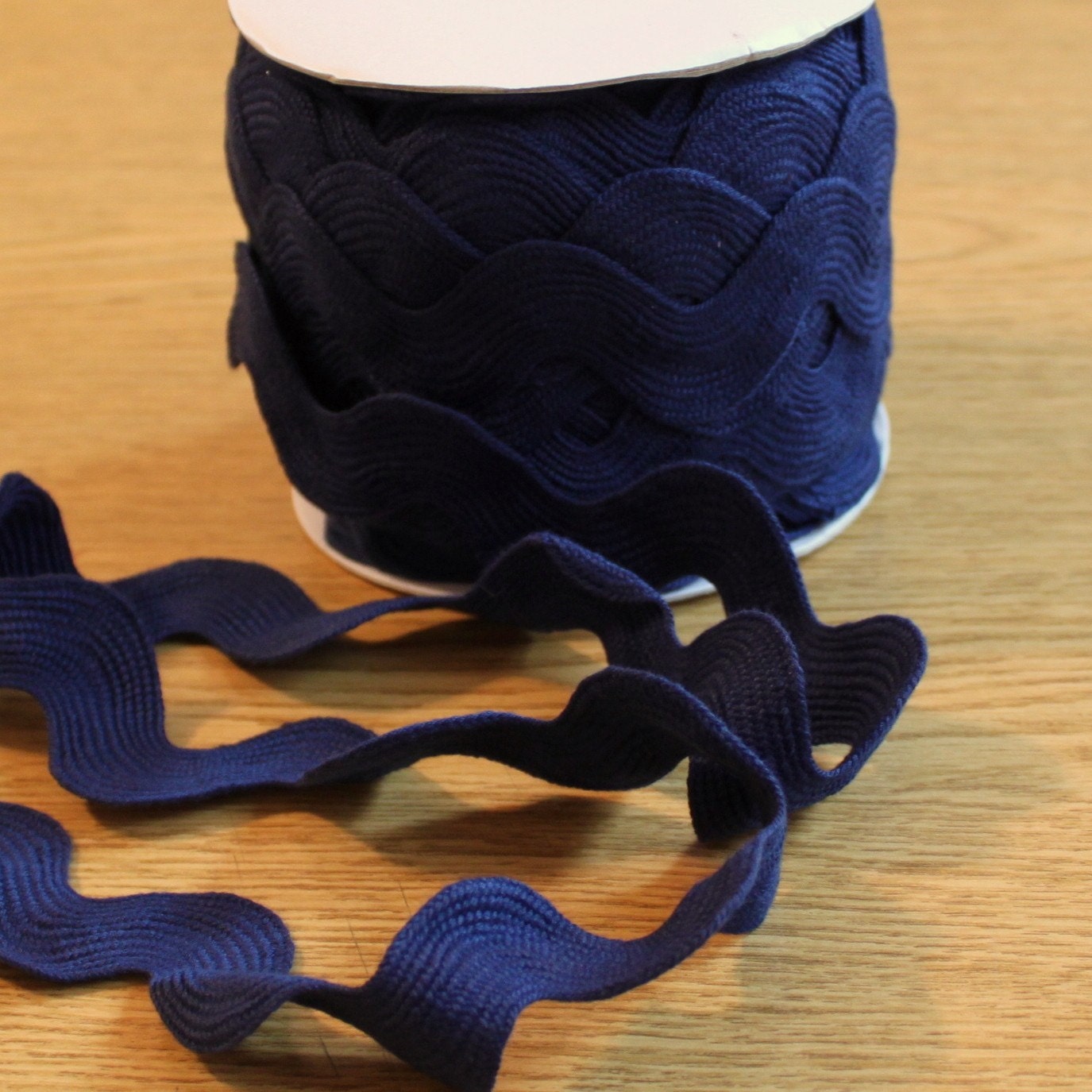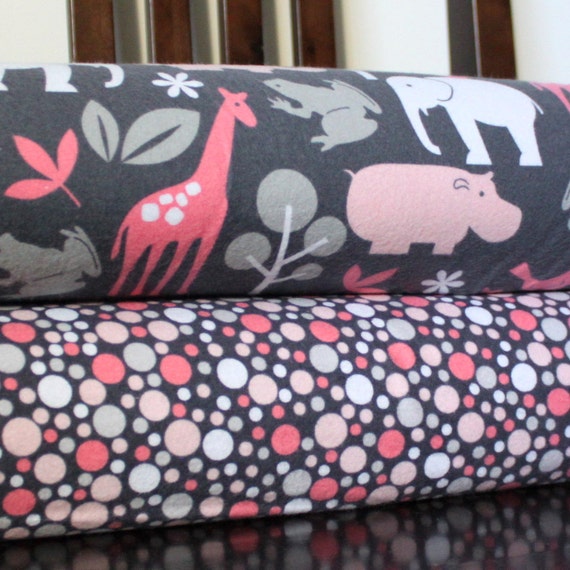 I also really like the
blanket bundles section
of her shop. I always have the hardest time going into a fabric store and making a decision for what fabrics I want to put together. I love that here, she's done most of my work for me! I just pick my favorite bundle and done!...Well, I mean, you still have to actually sew the blanket, but I think it takes me longer to choose coordinating fabrics than it does to actually sew the blanket! lol...yeah, I'm pretty indecisive!
And she is offering 10% off to my readers using the coupon code "WHIMSY" through the end of November!
And don't forget to stop by her
FB page
and leave a comment to be entered to win a weekly grab bag drawing worth $15!