I made Sophie this cute little
Mia Top
from Pink Fig in a halloween fabric. I love the way it came out! I saw that they had it paired with their Darling Jeans pattern, so I made her some jeans to go with it with the extra fabric.
Looking at this top in halloween fabric made me realize this would be a great pattern to make a halloween costume with! You could make a really cute pirate costume with it, and I had a few other ideas that seem to have left me at the moment, but I'll update if I remember!
It's super simple and a really quick pattern to sew! The instructions are great! The only tip I can offer is for the underskirt, I used muslin...I hate using cute fabric for something that's never going to be seen...that's how I ended up with enough fabric to make the the jeans!
Sophie loves it!
Friday & Weekends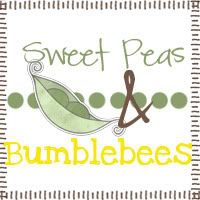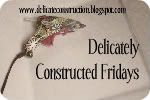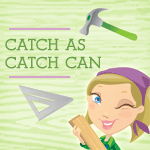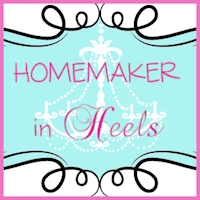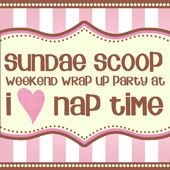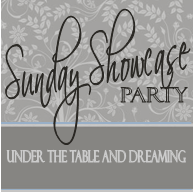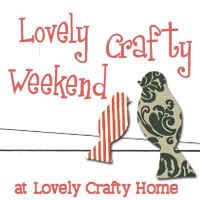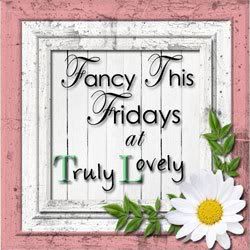 Just a Girl